You could be an entrepreneur hiring an independent designer to create your website or an advertising agency offering a concept for your team of developers. Knowing the idea behind the development of websites could be beneficial in a technologically-driven society.
The Internet is rapidly becoming an essential tool for connecting research to training, entertainment, and education across the globe. People are using the internet for diverse reasons.
What's the most important thing they're all alike. They all require a website, and each site needs an expert web designer and a developer, of course.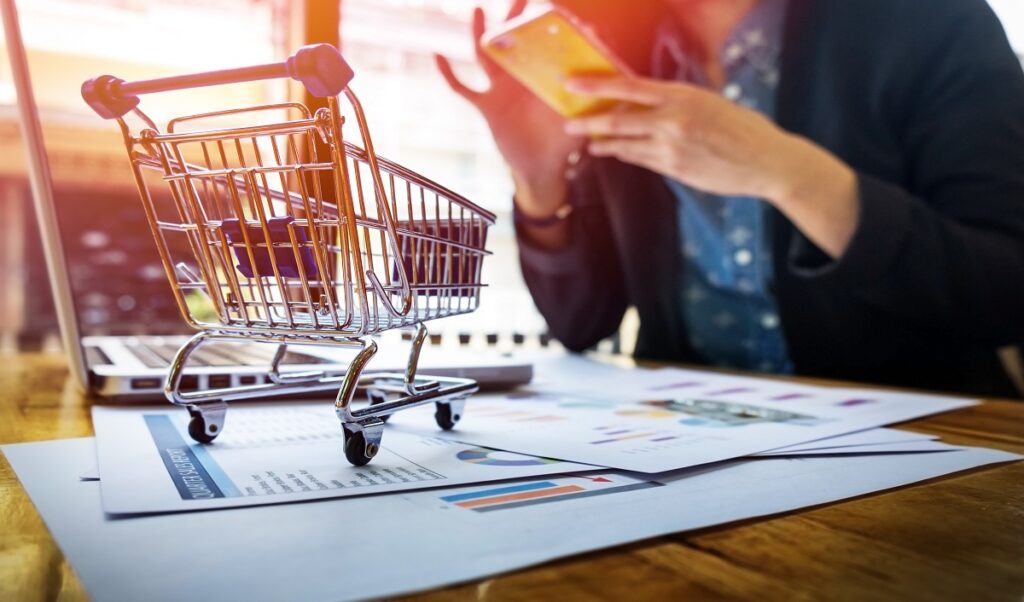 There is various sort of Website Designers or Developers, and they vary accordingly; here at Vervebot, we offer Web Development & Ecommerce Development Services.
Our myriad Web Development Services are:
I. E-Commerce Website Design Services
II. Corporate Website Design Services
III. B2B Website Design Services
IV. B2B E-Commerce Services
V. WooCommerce Website Development Services
VI. WordPress Website Development Services
VII. SaaS Development Services
VIII. Website Maintenance Services
IX. Website Consulting Services
X. SEO-friendly development
XI. E-Commerce & CMS Website Development Services
And this isn't it we further provide more custom services for both Apps & Websites.
Vervebot has been serving these finest services for years, and our satisfied customers are our go-to-go policy. We serve all domains: grocery, Sports, Agriculture, Marketing And E-commerce, E-learning, Fashion or Dating, etc.
Here is a short list of our clients who are enjoying working with us. Let's take a look at their websites; we can assure you, you will end up loving their UI/UX.
JahuJewels
The business of jewelry is a highly competitive industry. However, is it achievable to reach out to the more noteworthy portion of influencing society using a physical storefront?
Obviously NO! The world is changing and developing, so do you have to.
And the features that a jewelry website demands are all inbuilt into this aesthetic website of Jahu Jewels. The client wanted a User-Friendly Website with Multiple & Secure Payment Options. And in return, we delivered a Fully Responsive Website with in-built Efficient Payment & Shipping Methods. Plus, it contains High-quality Images & Vivid Product Descriptions with Minimalistic Design & Smooth UX.
HabyDate
The world of online dating is one of the fastest-growing worldwide businesses. The most important thing is ensuring that your website is advertised to the correct audience and has all the features users want from a site.
The client wanted a fully functional website with app integration built in. In return, we delivered a website that is Well designed, Smooth, functional with app integration, Properly Structured, And a Flow Of Information with categorization. Habydate is a location-based mobile dating website that has revolutionized the mobile dating industry.
Maharaja Farmers
What are the essentials to successfully running an online grocery store? The robust website features, RIGHT?
Grocery stores carry a variety of goods and services. The goal is to make the site as simple as a traditional grocery store but online.
And that's what the client's needs were about. And in return to that, we delivered a breathtaking website with ICMS(Invoice Content Management System) to help them out with all the issues of Inventory with a single click, and this wasn't it; the website even has Complete user-oriented store handling features, Easily manageable order tracking & checkout options with multi-level category.
Conclusion: There are many more to the list that you can check out in our portfolio; Vervebot offers unique and magnificent website development services. We know the industries now, the needs and necessities too. Don't worry anymore; we will help you out in any situation.