Our developers have hands-on expertise in powerful features like Super-fast POS Billing, Acquiring new customers, selling more, and saving more via this Software.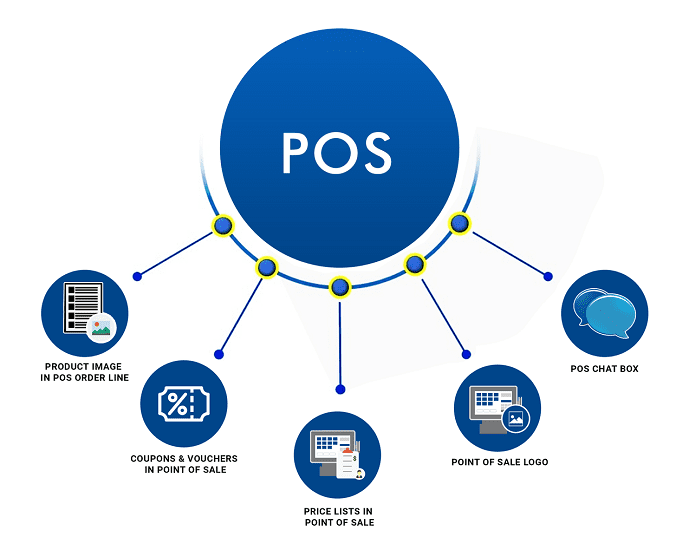 Credentials of POS Billing Software
FAST BILLING
We make it easier to create accurate and faster bills. Our POS can read the Bar-code and calculate it with a printed invoice.
TRANSPARENCY CREATION
Our Invoicing is a clear and easy-to-understand audit trail that includes every step to the collection.
SIMPLE REPORTING
You can easily report using ERP software. Your custom dashboard can be converted into appropriate reports and identified profitably.
SAVE TIME
We will save you time and money and provide you with a valuable and reasonable business.
Comprehensive POS Billing software
Marketers should focus on points of sale (POSs), as consumers are more likely to purchase high-margin services or products at these locations.
Sales and Purchase Management
Smart POS system
Offers & Discount Management
Multiple Billing Counter
Payment Reminder & Notification
Multiple Payment Methods
Returns, Refunds and Store
User Accounts and Permissions
Bulk Product Imports
Stock Transfers
Send Offers by SMS
Whatsapp Integration
Loyalty and Membership Points
Why choose us?
Our POS services offer advanced services for fast supermarket/supermarket management and operations.
Cloud-Based Accounting Software:
It works online and offline.
Hardware independent:
All Devices Supported and Runs in Browser.
No Data Loss:
Securely store data on Amazon Server (AWS).
No Upgradation Cost:
Your Business will be upgraded by an automatic updation system.
Quick Support Team: Our technical team offers online and offline support.